Gallery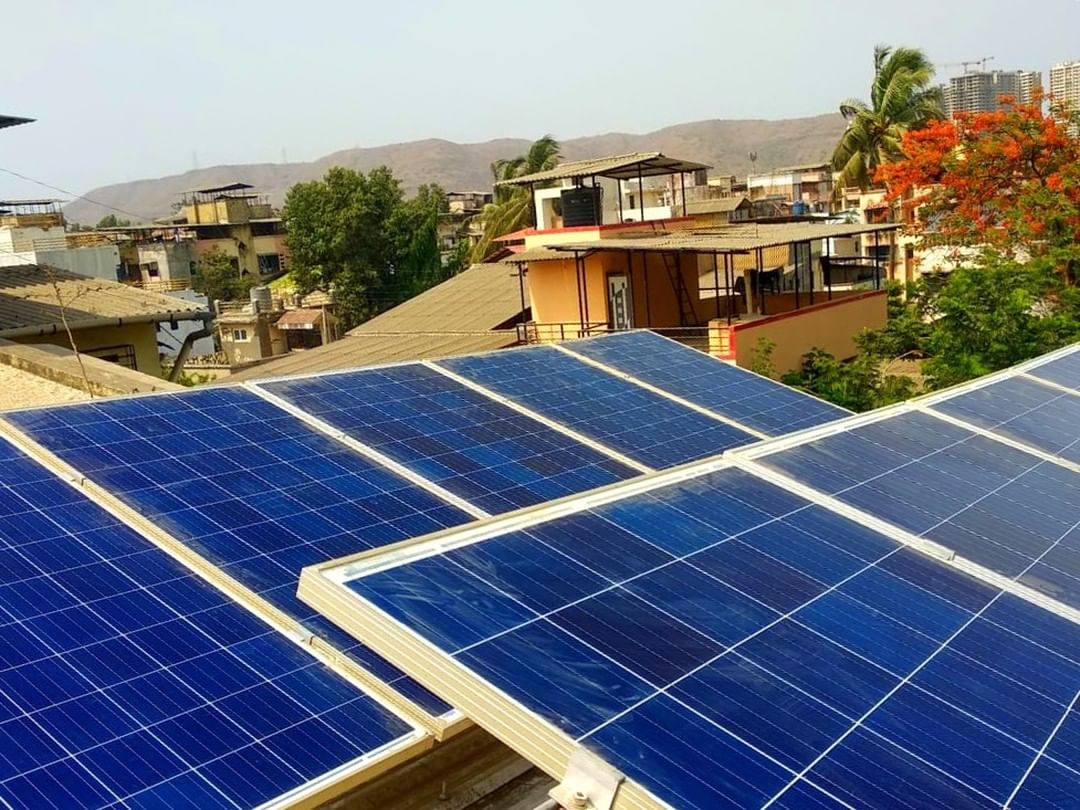 This suburban home stands out in the neighbourhood with its beautifully laid out rooftop solar panels. Needles to say the residents are also happy for zero electricity bills!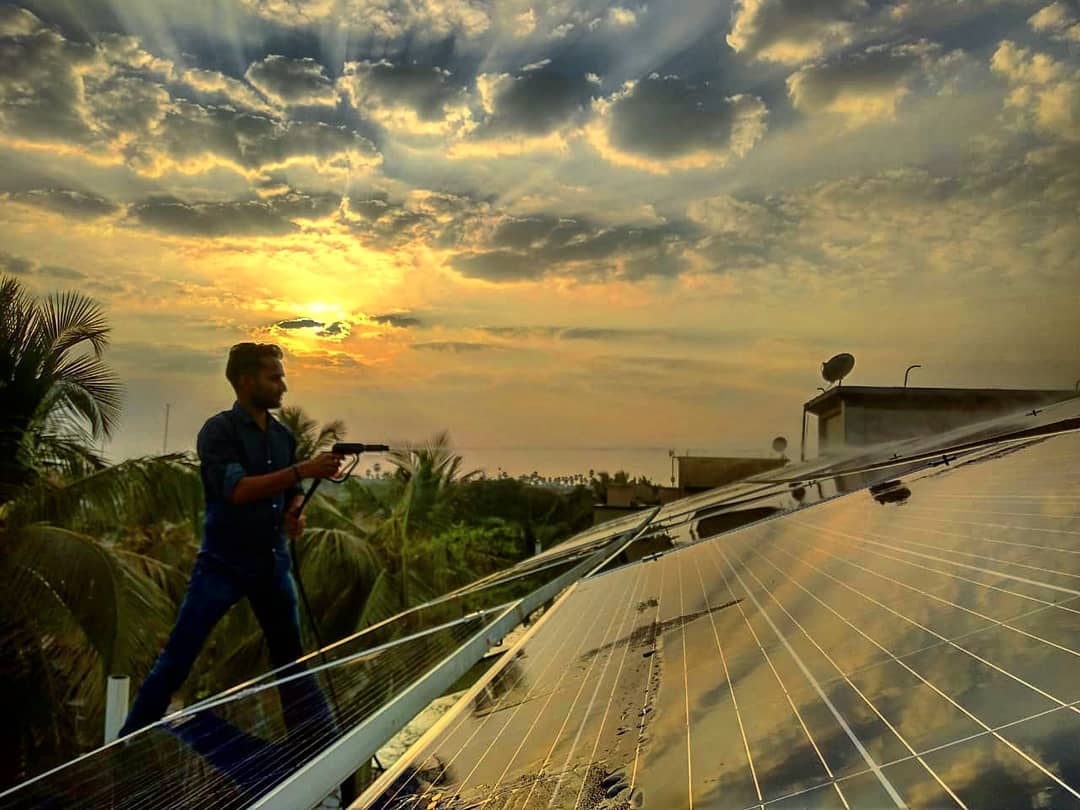 Maintenance Done Right

⋮
Mainenance Done Right

×
Solar Panels cleaning on a timely basis considerably improves performance, lengthens the system lifespan and helps you achieve the best results from your investment in SolarPower Get free maintenance and health checks for your powerplant when you go solar with Perfect Control Systems.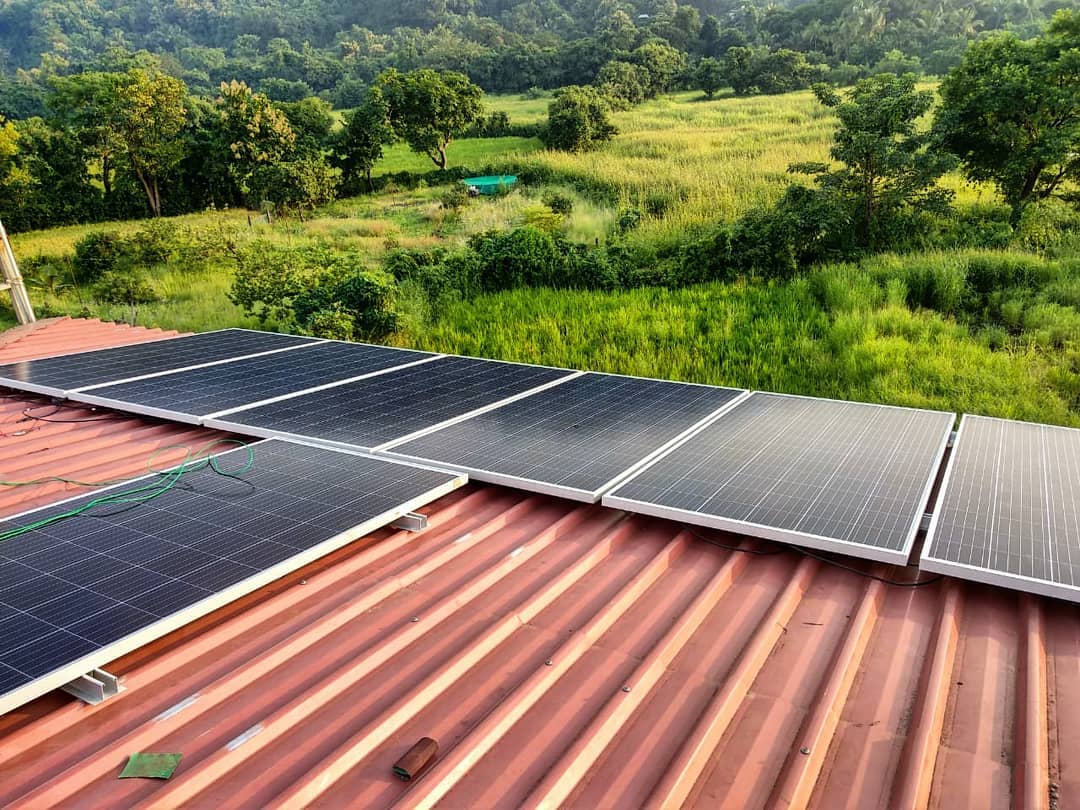 Dapoli Diaries

×
This picturesque resort in the kokan coast is now proudly powered on solarenergy. The owners are set to save thousands of rupees each month in electricity bill, giving them increased profits, lower costs and an ability to better serve the visitors.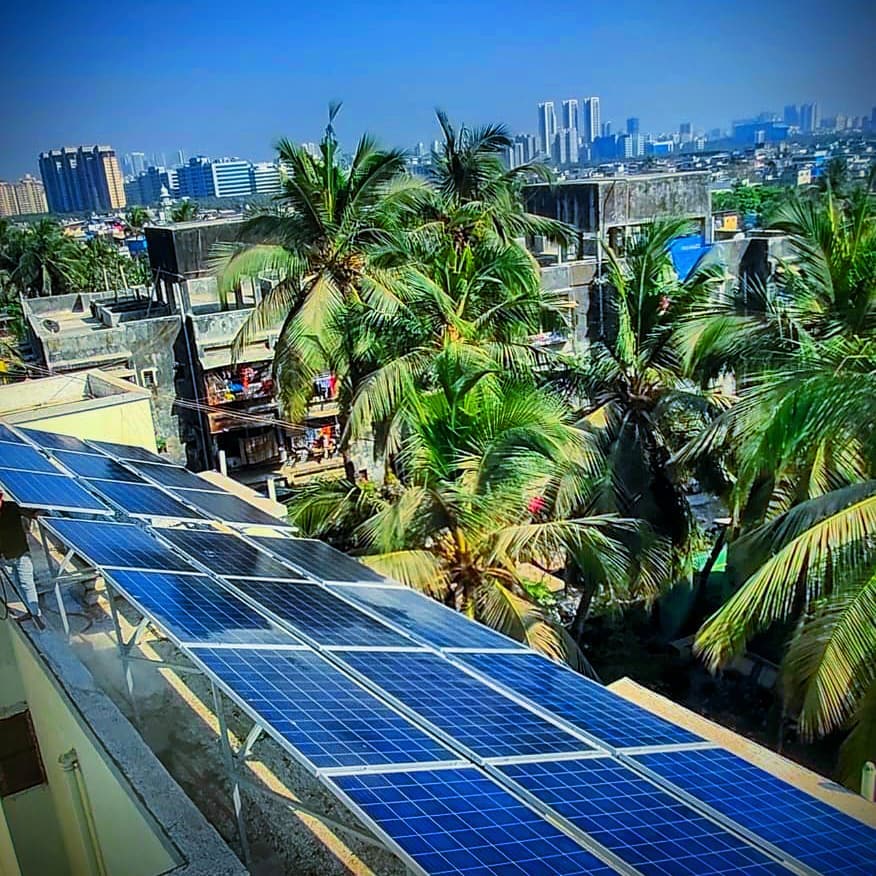 Malad, Mumbai

×
This co operative housing society in Malad, Mumbai is reaping the benefits of their brand new power plant. The savings have resulted in reduced maintenance per month for apartment owners.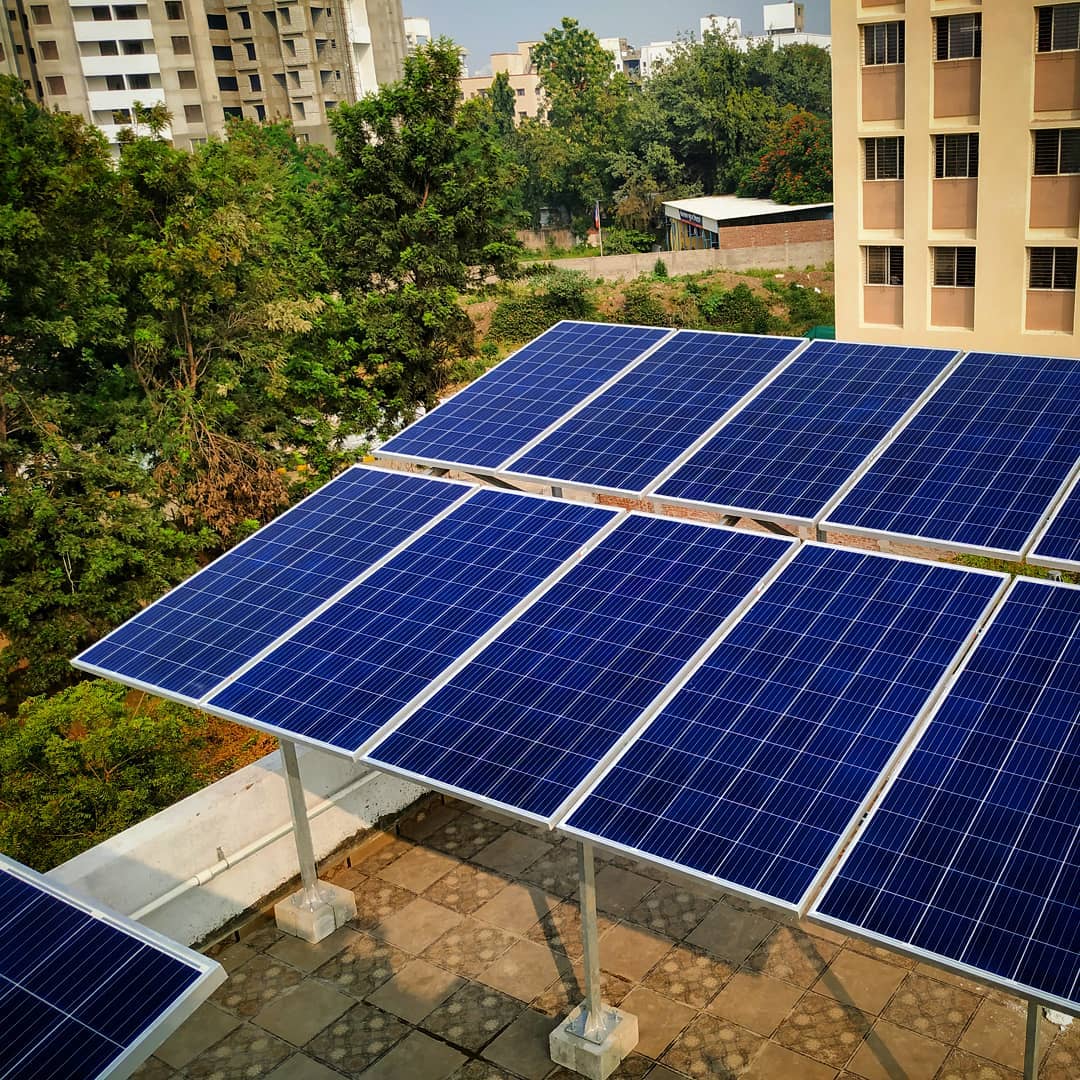 Pune

×
Solar panels on this beautiful house add to the spectacular looks. Enhance the value of the house. Reduce electricity bills and above all, make the owners proud of their contribution in fighting climate crisis.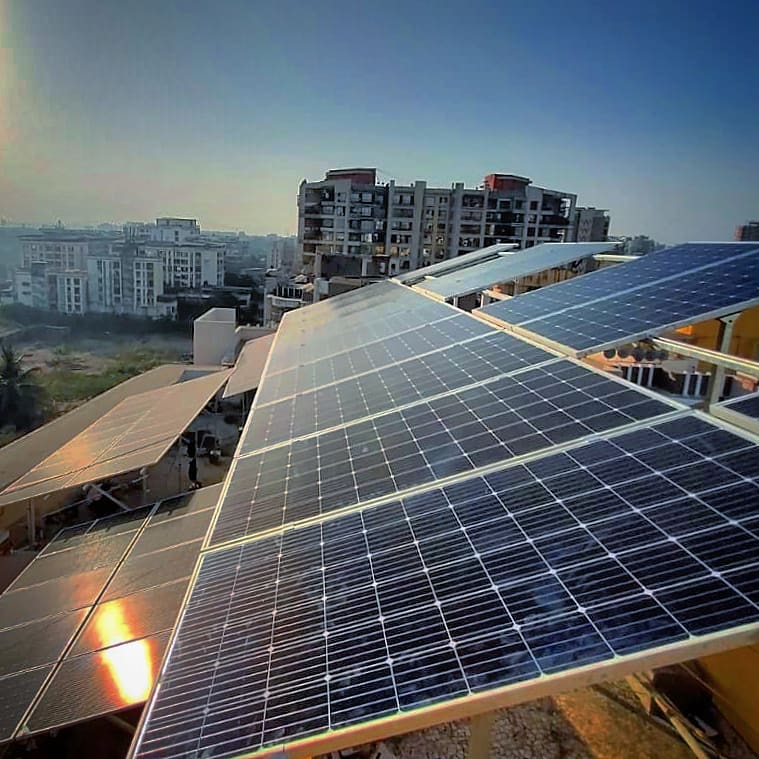 Mira Road, Mumbai

⋮
Mira Road, Mumbai

×
High performance mono crystaline PV modules along with intelligent string design and shadow analysis has resulted in high output for this housing society.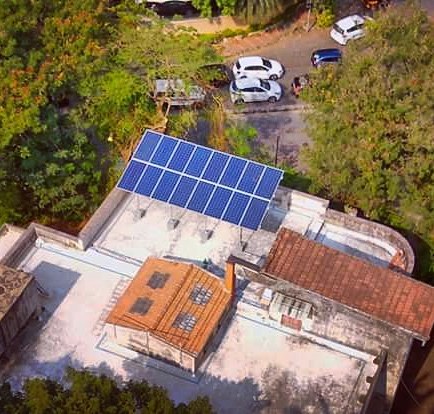 Juhu, Mumbai

×
Aaprt from looking absolutely stunning from above, this power plant on a bungalow in Juhu, Mumbai, Maharashtra performs at its best. Always.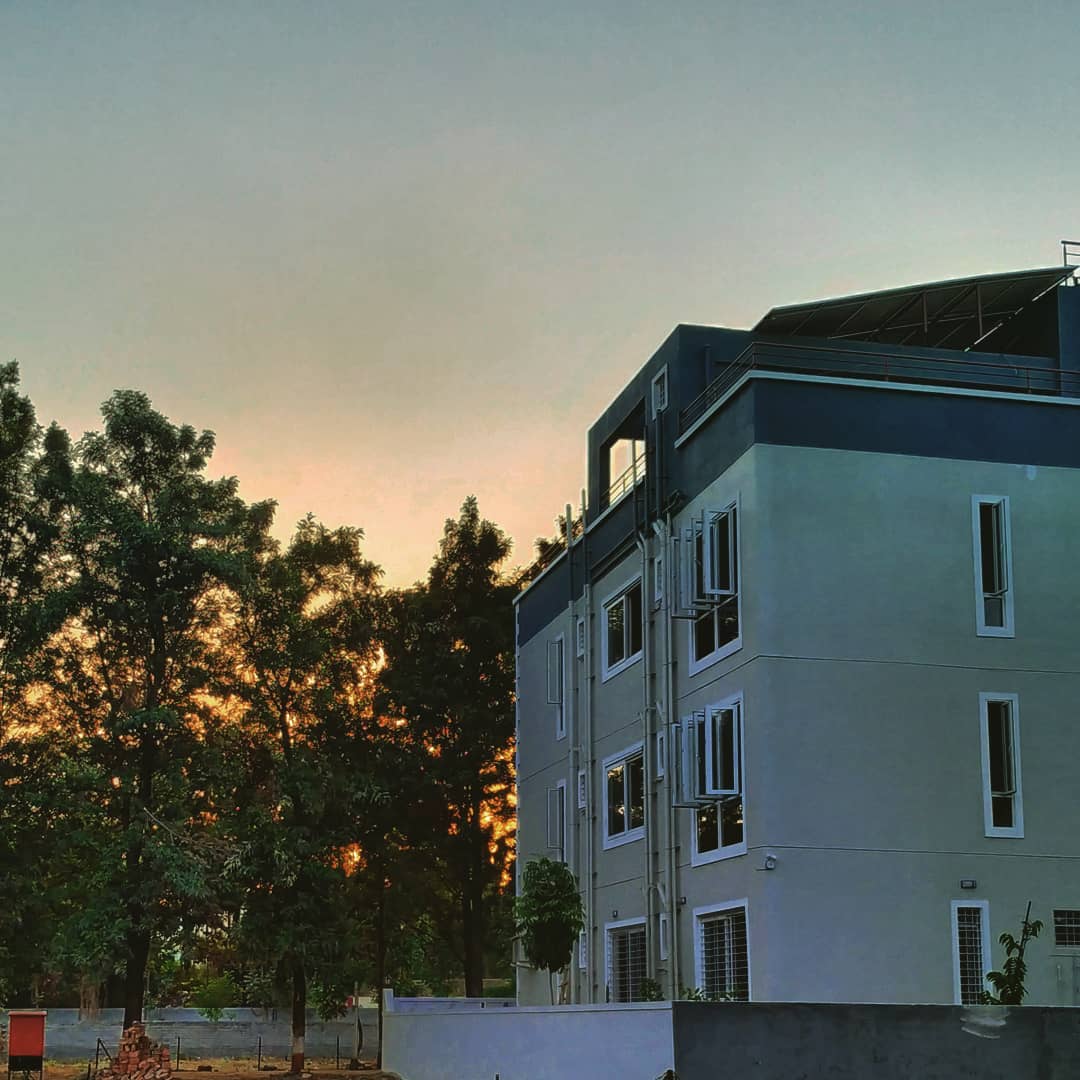 Hadapsar, Pune

×
The electricity bill is down by more than 95% post installation. Acres of forests saved. Tonnes of #CO2 emissions avoided. Kudos to the consumers for integrating the solar power system in the initial design and architecture.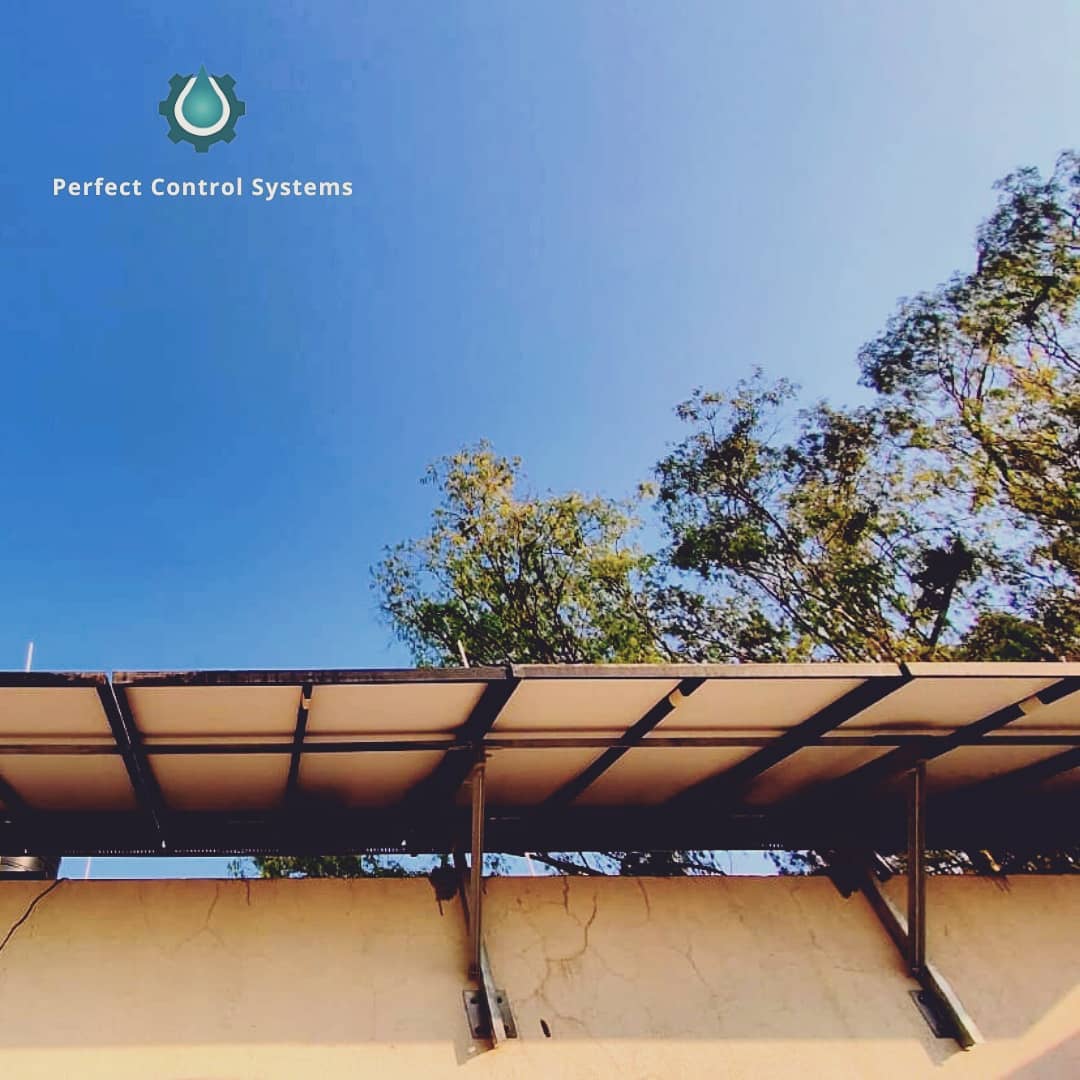 Nashik

×
SolarPower with storage is a blessing for rural, suburban regions where traditional electricity supply is intermittent and unreliable. We take immense pride in being able to serve these communities with solarenergy and helping them prosper.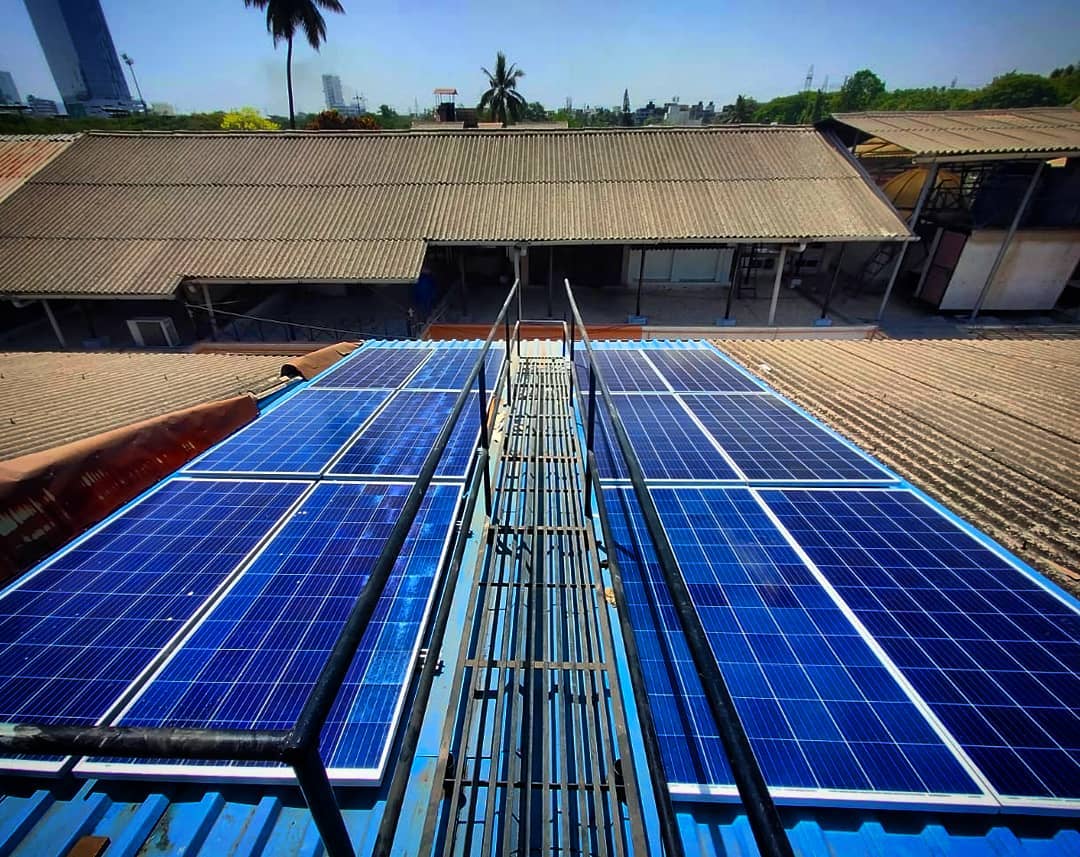 Navi Mumbai

×
Spot the most productive roof! Electricity bills shoot up when working from home is mandatory. SolarPower can help. Add battery storage and you can even power your home during power cuts.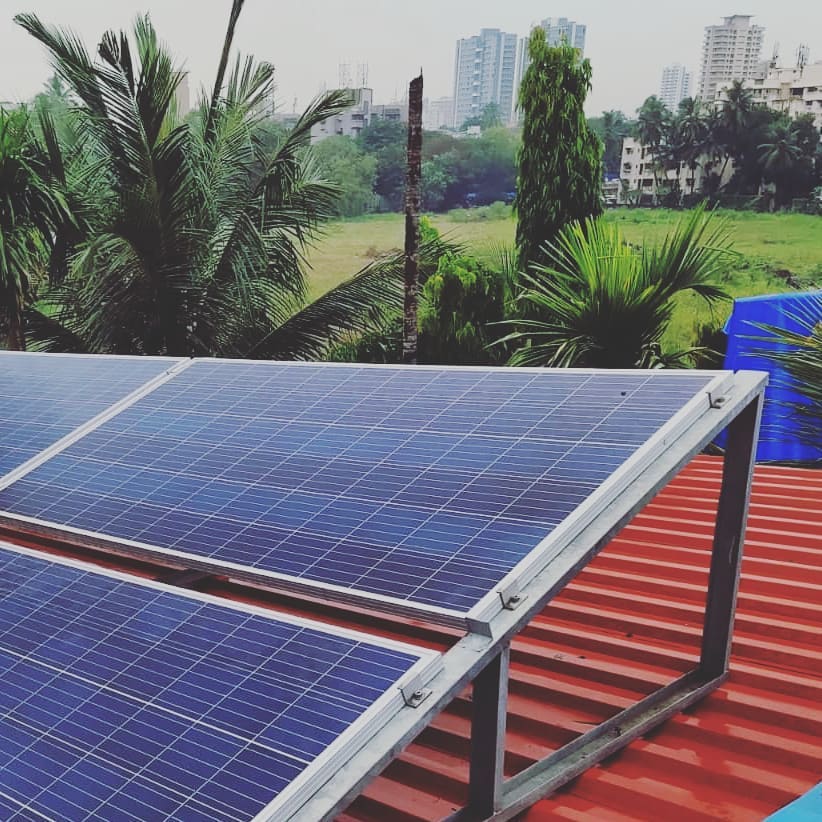 Andheri, Mumbai

×
This bungalow generates its own clean electricity. Because protection of the environment is top priority for the residents.